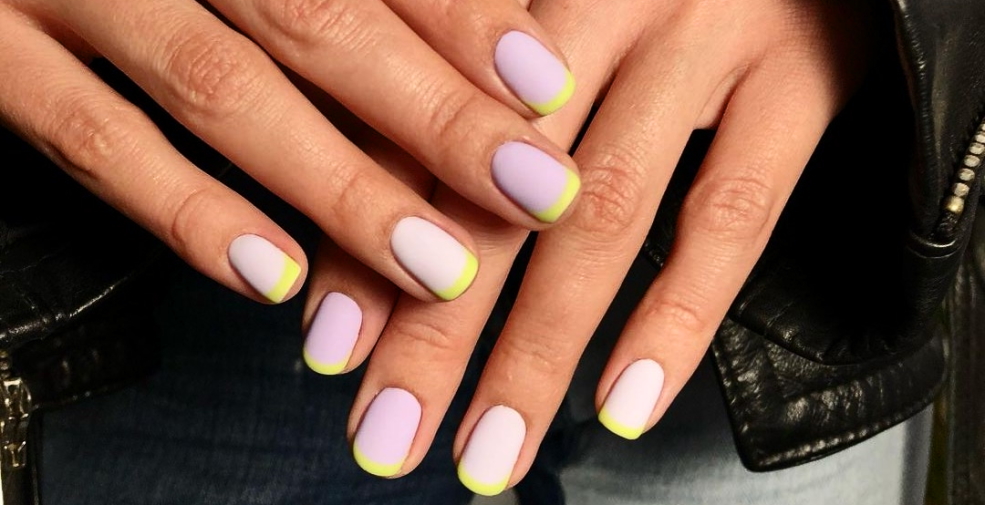 Most popular nail colors
Hands are the most talkative and expressive body part when it comes to girls. And when it comes to expressing themselves, then definitely it has to be an attention grabber. So, what else can be better than other vibrant and loud nail paint? But selecting from among so many vivid ranges of palettes from all over the universe is the most challenging job in the world. So, let's find out just about what's in trend
Neons
When it comes to nail polish, color trends neon top the chart. Beautiful neon shades in pink, fluorescent, orange, blue hues, yellows yell for attention and gluing the eyeballs at you.
Black is always beautiful and would never go out of trend in several millennia to come. There's something very charismatic about dark eyes, whether it comes to clothes, any characters, and black rules the fashion world. I guess black is the only color in the world that personifies every single individual existing on this planet.
Well, when black rules the fashion world, reds are also in the tug of war. It cries out for domination, sovereignty like no other counteracts. The makeup sense goes incomplete without the thought of loud red in it. That's the must-haves of all the vanities. And when it comes to nail paint, Reds are the most popular nail colors.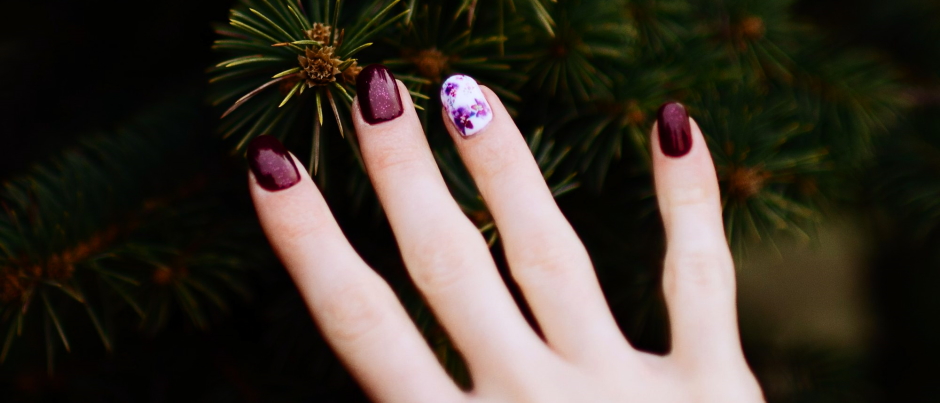 Colour shellac manicure styles
This style of manicure is gel bases with a nail color on it. Again, it offers a vivid range of selection. Among the fashionistas, Colour shellac manicure styles are trendy. Not only the glamorous bright world, even the girls out there stop their finger at the mentioned column and approach their trend maker to carve out the shellac style on the twinny-Winny.