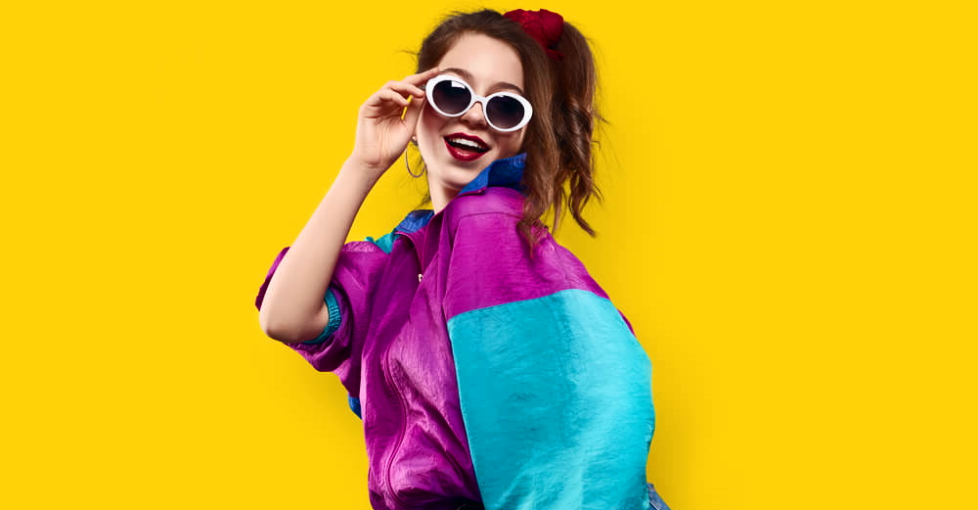 Wearing the Neon Fashion Trend
If you are interested in fashion trends, you might notice that neon is the new fashion trend. Everything from nails to boots, skirts to gowns are now in neon. In the years 2019 and 2020, neon has become a new craze for youth. It can be yellow, pink, or orange, and green; every color is now in high demand.
Neon colors connect with spring and summer because neon colors are the most suitable and lovable colors in these seasons. But wait a minute. Can you wear anything with anything in neon? Unfortunately not. I have come up with some tips for you to know neons better and how to wear it.
In this article, I will tell you how you should team up neons with your clothes. So, let's dive into this.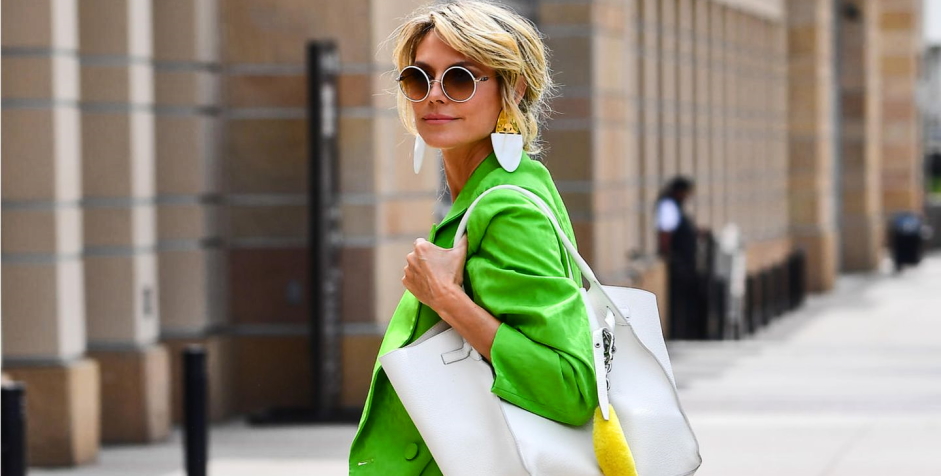 Tips for wearing neon this summer:
Now, neon is a very bold color. There are some advantages and disadvantages of this shade. Let's look at those first.
So, here are some tips that will help you to flaunt yourself in neon.
Simple for beginners – if you are new to this trend, then I suggest you try one neon shade in one dress only. Like neon t-shirts with white or beige jeans. Try one neon color at a time. Otherwise, all the neon colors will mix up and make you look like a messy book page with lots of highlighting.
Try prints – if you are a print lover, you might be thinking about wearing prints with neon. Well, you should try that. Go for subtle prints instead of very muddy prints, but try to avoid images on neon. Wear a plain piece of neon and team up with a delicate printed piece.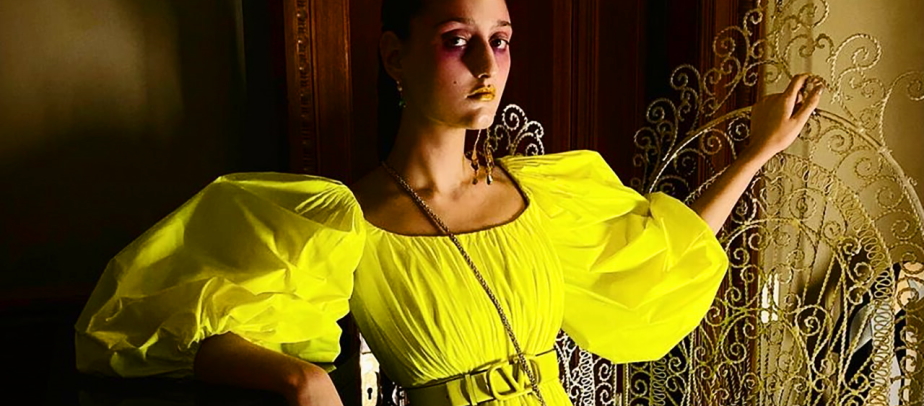 Go for contrast – you should know which colors go with others. Like you can team up neon yellow with fluorescent pink or cobalt blue or emerald green and neon red with yellow.
Full neon – if you want to wear neon from head to toe, you can also do that. Wear a full jumpsuit or two-piece in one neon color, and then to liquefy the boldness, you should wear significantly less and subtle makeup and accessories.
Accessories in neon – If you are not satisfied with neon dresses, try to put on neon accessories like shoes, heels, bracelets, earrings, chockers, etc.
So, here are my tips for you to wear neon this summer.