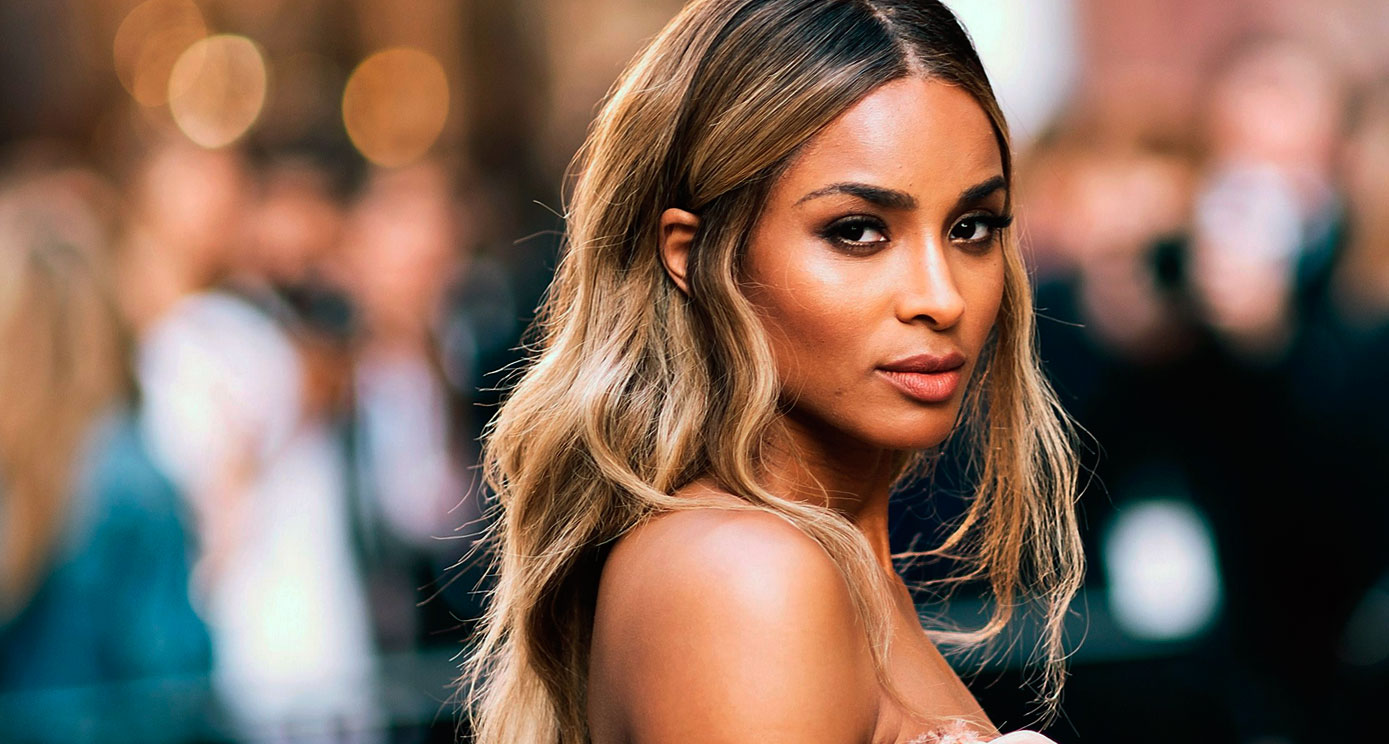 Hairstyles Featuring Ash Brown Hair Color
If you're a brunette and have been considering going lighter, or if you've always wanted to dye your hair brown but don't know what shade would suit you the best, then this post is for you. We will cover all the different shades of ash brown hair color so that your head will be spinning with possibilities by the end of it.
Women with ash brown hair have a slight variation to the more common light brown and dark brown shades. The cool undertone of this hue reflects an earthy, natural look that is perfect for those who want to avoid being too flashy in their appearance. Brown hair with a touch of gray or silver can be just as striking as black or blonde hair.
How to get more ash brown hair color
The ash brown hair color trend is on the rise, and it's easy to see why. The light-to-medium tone with a subtle hint of red makes for an incredibly versatile style that can be worn straight or wavy. So whether you want a new look for fall or want to change things up, here are some tips for getting more ash brown hair color.
Are you looking for a way to get more ash brown hair color? If so, here are some tips.
First, go with a lighter shade of your natural hair color.
Second, use a toner that is designed specifically for getting the desired hue.
Third, leave the product on for about 20 minutes and rinse it out with cool water. These three steps will help you achieve an ash brown hair color.
Keeping your ash brown hair healthy and shiny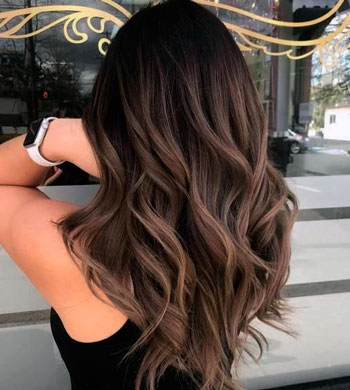 Do you spend hours in the mirror every day, trying to find the perfect shade of brown hair? You're not alone! Brown is one of the most popular shades for women's hair, and everyone wants to know how they can keep their color looking fresh. The secret lies in your shampoo. Investing in a high-quality brown-toned shampoo with moisturizing ingredients will help maintain your color while keeping it shiny.
Your hair color can be crucial to how you feel about yourself, and sometimes it's hard to maintain the perfect shade. But there are ways to keep your ash brown hair healthy and shiny without having to spend a lot of money. So here are some tips for you!
Daily conditioning treatments will make your hair stronger and healthier over time. Plus, they'll help you avoid damage from heat styling tools like curling irons or flat irons, which can dry out your locks. You should also use a shampoo that is specifically formulated for brunettes to maintain the richness of the color while keeping it vibrant with shine. Be sure not just any shampoo will do, though! The right one will be tailored specially for dark shades.
Hair color is a big deal. It defines our identity, mood, and personality. For some of us, hair color isn't just a way to express ourselves but the only way we know how to be seen in the world. The best thing you can do for your ash brown hair is keeping it healthy and shiny!