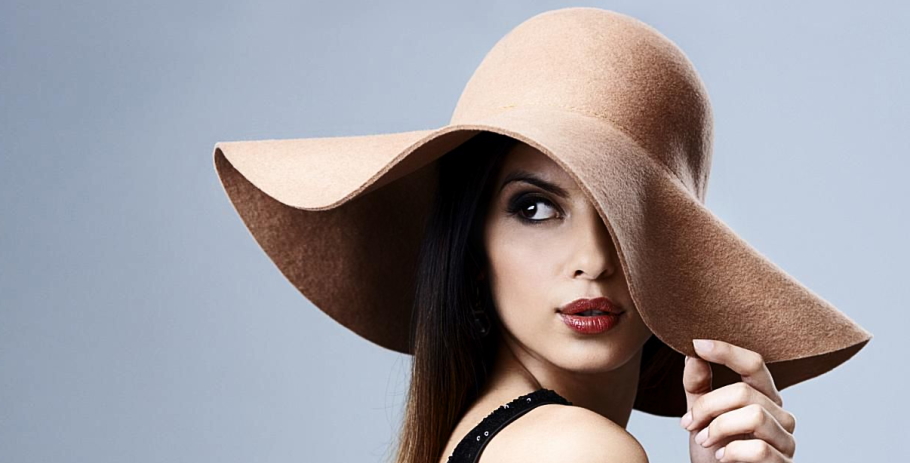 Guide to spring-summer hat styles
The summer has come. The season of sweat and heat has arrived. But don't worry, you, hat lovers. You can also wear hats in this hot summer. Do you know there are 14 types of hats present in today's market? For women, hats are something that gives them an elegant and classy look. If you are a beginner, it will be a bit uncomfortable for you, and you have to wear it and get accustomed to it. In the spring-summer season, the heat starts to increase, and you have to carry an umbrella with you to cool down your head. It is not always comfortable to carry umbrellas; you can wear hats to keep your head cool.
But nowadays hats are mainly used for fashion. Let me take you through a guide to spring-summer hat styles. In this article, I am going to give you a small manual or tips for hat styles.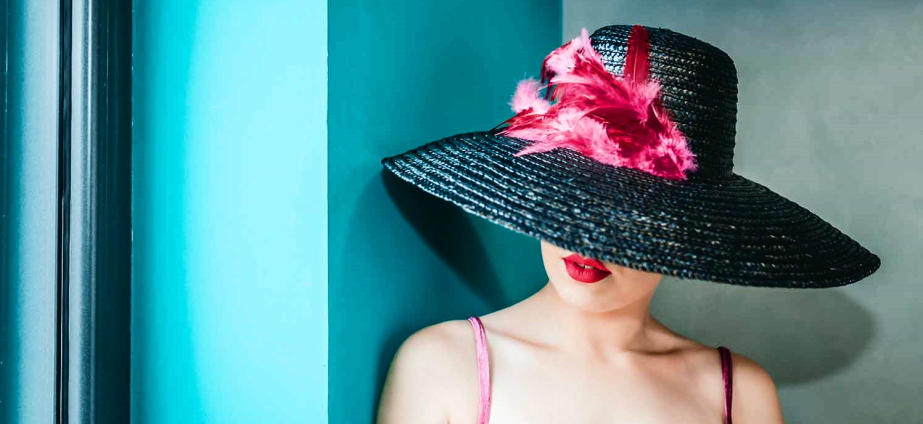 Tips for hat styles in spring and summer
Here in this section, I will list some tips that can help you know how you can style your hat this summer. So, without wasting much time, let's jump into this.
How to style – in summer, you need something that keeps your head cool. Panamas are an excellent option for you to have in summer. It is handwoven in Ecuador using lightweight toquilla palm. They are specially designed for cooling your head. It can transform your look from mediocre to sophisticated.
Can wear a hat at a wedding – If you think that hats can not be worn at a wedding function, then you're mistaken. You can team up a hat with your dress. It will surely give a retro and elegant look. Just make sure to keep the hat subtle, not so extravagant.
How can you choose one – according to my go for an Ascot Panama style hat. They will protect your face from harsh sunshine as well as give you a vintage look. It is not necessary to match your hat color with your clothes, and you can try contrast colors. I'm listing down some color options with skin tones. Please check that before buying.
Pale and light skin tone- you can try a dark shade like brown, black, gray, dark blue, etc.
Dark skin tone- you can try any shades but try to choose a contrasting color to your skin.
Olive skin tone- you can pick all darker shades. This skin tone can have much variety in color.