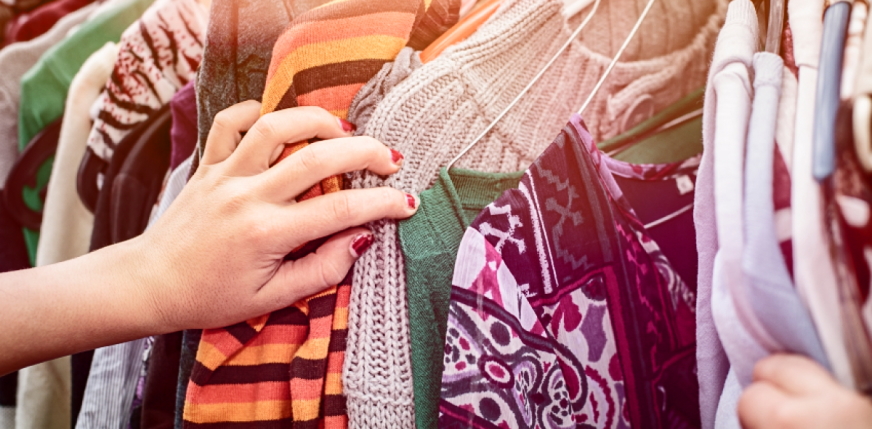 Secondhand Clothing Fashion Trend
The secondhand clothing industry is growing very fast than the others. It has become a fashion trend nowadays. A study shows that in the U.S., the secondary clothing industry will go from $28 billion in 2019 to $80 billion in the next 2029. In just 10 years this industry will grow almost 3 times than now. Where fast fashion will increase only 20 percent in the next 10 years, the secondhand clothing industry will increase a massive 185 percent in the next 10 years.
In this article, I am going to cover some points on the secondhand clothing industry. So, without wasting much time, let's jump into this.

Why the secondhand clothing fashion should be on-trend:
In the global pandemic situation, the world economy has almost been destroyed. In this Covid pandemic situation, people have given up on unnecessary things like clothes and fashion. So, the world needs a considerable amount to get back to the old world, where people buy clothes according to the trend, not their needs.
Nowadays, less than 1 percent of the material is recycled to make clothes, so almost $500 billion loss is happening every year. So, to restructure our global economy, secondhand clothing fashion trends are essential.
The amount of natural sources that are used only for the clothing industry is a big deal. We should think about the global resources, which will end one day, for that second-hand clothing industry should grow.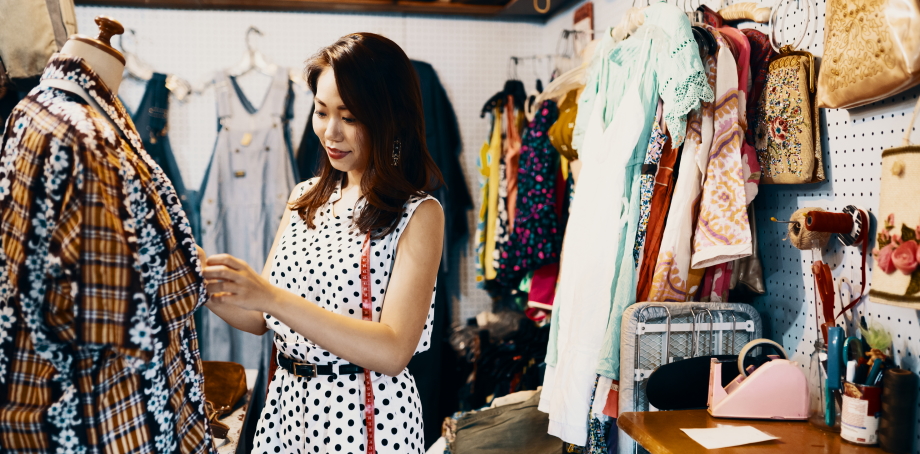 Main 3 reasons for embracing secondhand clothing fashion :
Now that you know why secondhand clothing fashion is essential, I will share why we should embrace it.
Less price- in the secondhand clothing industry, the main thing is price. You can have anything at a meager price. It is very cheap, and you can have a large variety. In this pandemic situation, we all are looking for something that will be long-lasting and reasonable.
Return gift for our nature- the fashion industry is the second largest industry globally in terms of pollution. The materials used to increase the longevity of the clothes are non biodegradable, and to produce them, they need a lot of natural resources. The secondhand clothing industry will cut down these, and embracing this trend will be a return gift for our mother nature.
Personalization- with secondhand clothing fashion trends, you don't need to go to a big fashion store to check which styles or prints are heading. You can pick anything and create your style. Be vintage, be classy and be honest.