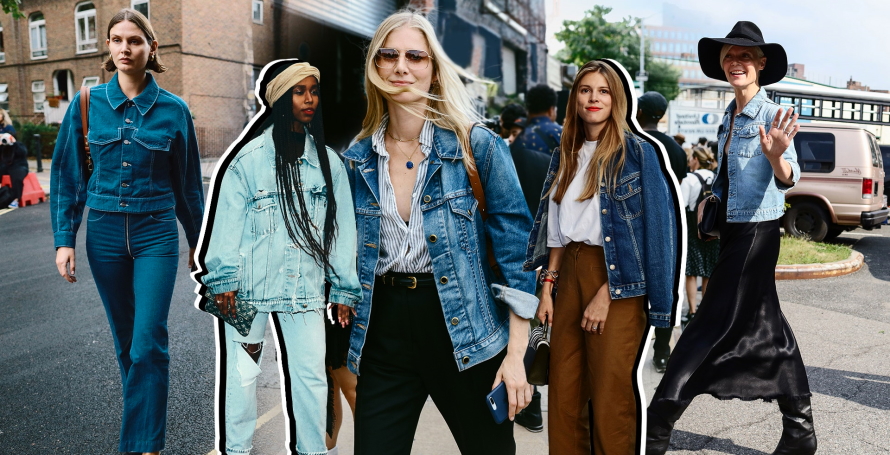 Ways to style vintage outfits for women
Vintage outfits will never go out of the trends in the fashion world because they will give you a classy and elegant look. In this fashionable modern world, you will find several ways to style vintage outfits for women. You can discover the different classy and cutest looks with vintage outfits. You will discover other inspirations in the magazines from the models, but you should know that styling your vintage modern look differs from just seeing it in the magazine.
Following are some significant factors that you have to consider when you are trying to create your vintage outfits ideas –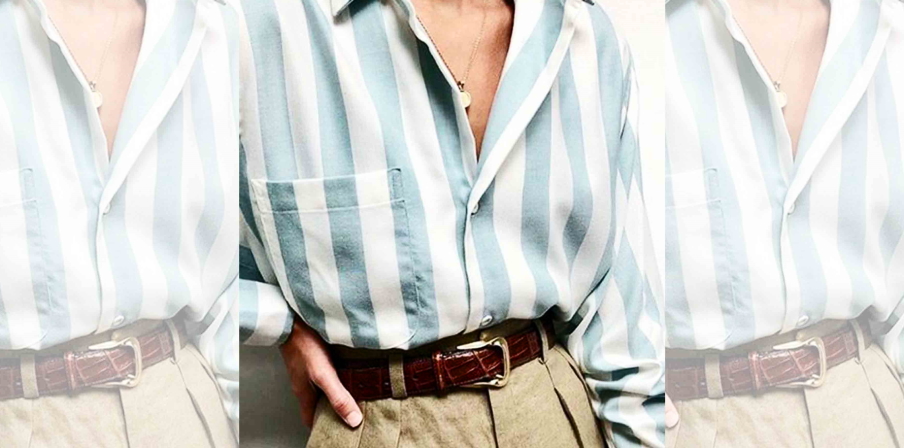 The authenticity of the clothes is essential when you are trying something in particular. If you are trying to create a trendy retro look, you can't make it with new clothes or fashionable clothes. You should create this look with the original vintage clothes because it will help you keep the clothes' authenticity. You will find many different resale websites where you can find vintage clothes.
Add some modern touches –
It will be boring and outdated if you go with the vintage look, but it can add sparkle to your whole outfit if you add something modern. Creating a vintage look is not easy in this modern world, so if you want to be in the trends, you can add a trendy bag or sunglasses to your outfit. This will uplift your look because of the small modern touches. You can also add some modern jewelry to the outfit.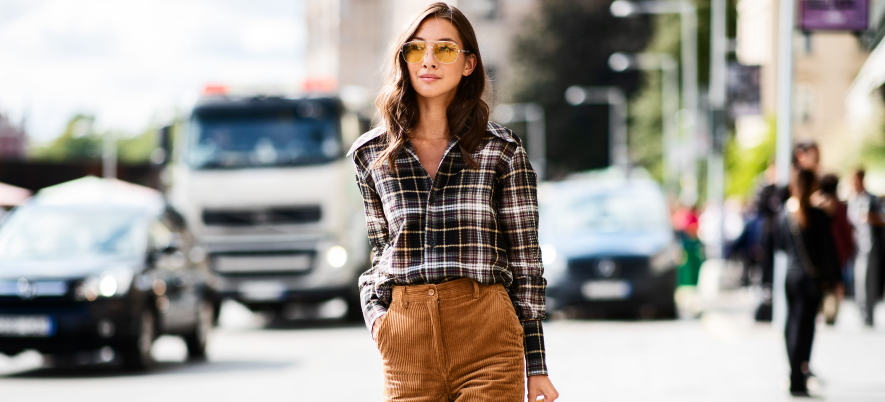 Vintage versions of current trends –
You will never know which trend is coming back from the '80s or '90s because the fashionable world is unpredictable and cyclic. Many vintage looks are trending now in a different fashion. There will be some changes in the outfit, but the watch will be the same. When the vintage looks to come in the trend, all the brands will sell all the contemporary versions.
This is one of the essential factors which can make your vintage look great. When you are creating the vintage look, then you should remember to focus on the one-piece clothing. You have to pair this piece of clothing with essential or neutral bottom wear. This will be the same. Your look is great with simplicity. Focusing on one thing is much easier than looking in the closet.