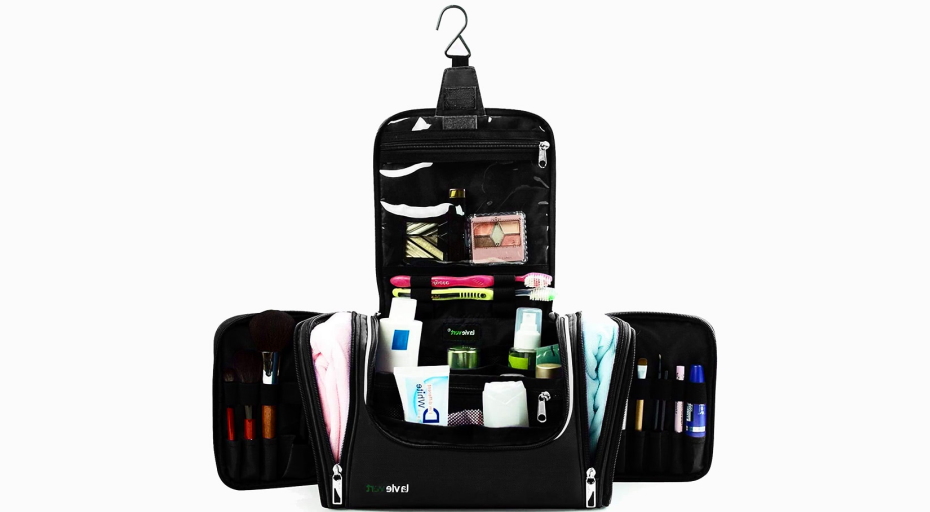 Choose a perfect makeup case
If you use makeup products daily several times, you must have the perfect makeup case. The makeup case is available in many shapes and sizes, and you have to choose the appropriate makeup case according to your need. In the perfect makeup, you can organize your makeup products section-wise, which will save you a lot of time finding the products.
Looking at organized makeup products, you can calm down and reduce your stress. You have to choose a perfect makeup case according to its use, such as using this makeup bag for travel or daily use. Many factors will affect your decision to choose the right makeup bag.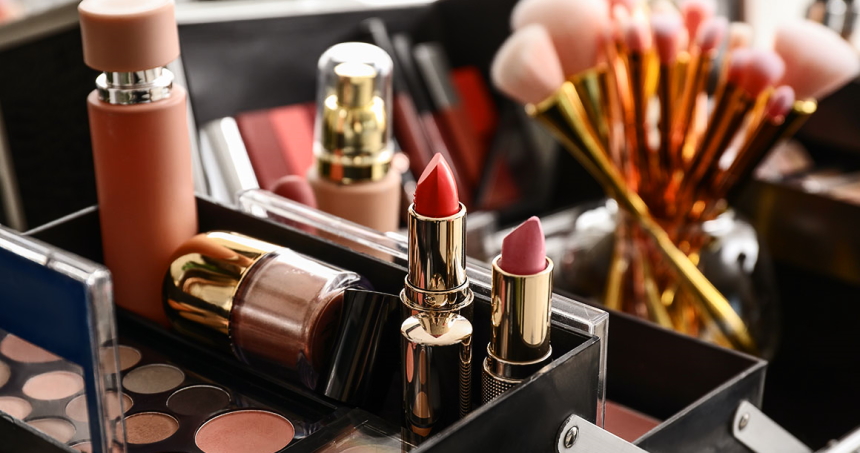 Factors to consider before choosing the perfect makeup case –
Following are the few factors which can help you to choose a makeup bag for your routine.
When it comes to makeup, you have to think about its use or how it will help you with your routine. If you need a makeup case to fit into your purse for daily use, you don't have to take the more significant issue. You can choose the small pouch which has compartments for your products. If you want a bag for travel, then you should go for the toiletry bags for travel. This bag will easily fit into your luggage, and you will find your products quickly.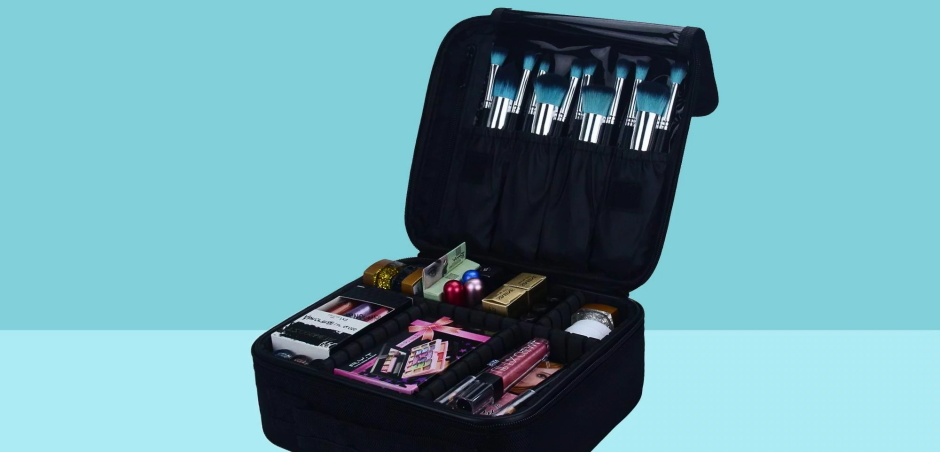 The size of the makeup case is very important, and it depends upon the products you are using. If you want to put your touch-ups products in your bag, you should go for the smaller bag but if you want to go to the party from your workplace, you should buy a giant bag with more compartments. Compartments will keep you organized. For the traveling bag, you should consider the duration of your trip before choosing the makeup case.
Sometimes the exterior of the makeup bag also matters for you. For daily use, you do not need the hard exterior case. You can go for the simple pouch with the compartments, but if you are buying the bag for traveling, you should choose the bag with a rugged exterior because it will prevent damage to your makeup products. For the daily routine, durability doesn't matter because the everyday routine bag has to be easily handled.