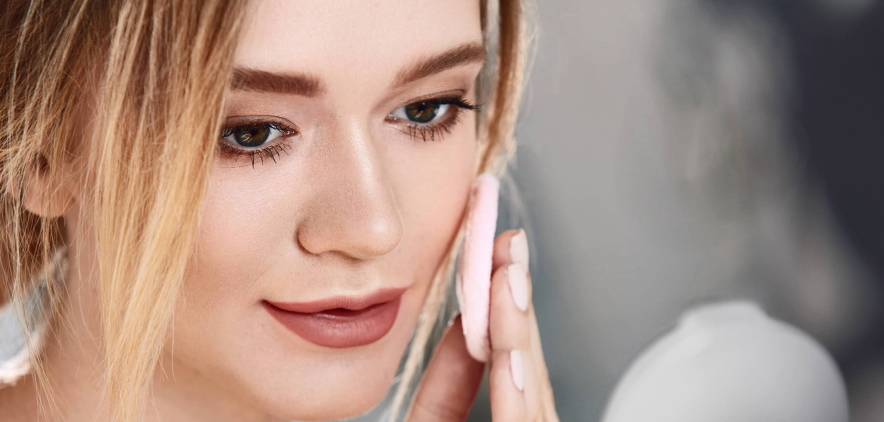 Fast ways to refresh your complexion
In the summer season, your skin will be tanned at some level, and sometimes it looks pale and dull. Giving a fresh touch to your skin is one of the great ways to make your skin glow. With the whole working day and the pollution, your skin needs excellent tips to reduce your complexion in just a few minutes. With the great tips, you can make your skin ready for the spring season.
Tips to refresh your complexion –
Following are fast ways to refresh your complexion, and it will also make your skin healthy.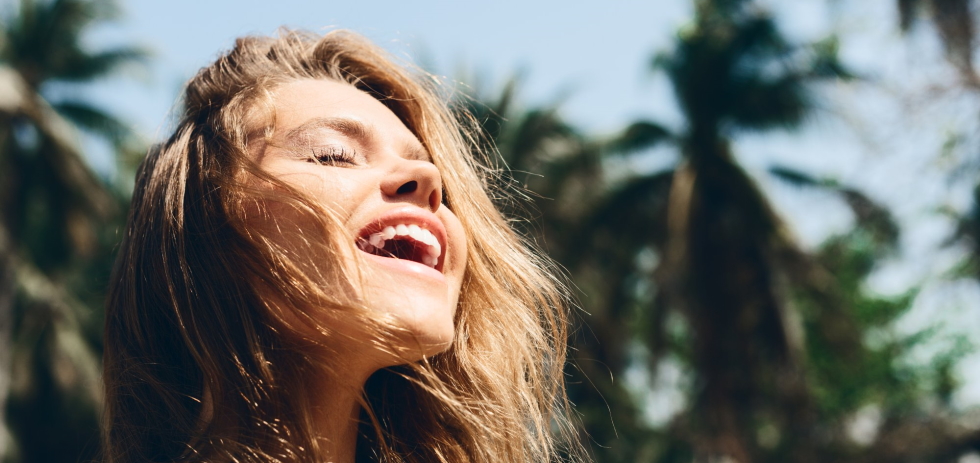 As we all know, water is essential for your body because if you are dehydrated, you will faint, and it is not great for your health. You should drink about 1.5 liters of water per day which will enhance the glow on your face. If you drink water with lemon juice in the morning on an empty stomach, you will get a good amount of vitamin c, which is beneficial for your skin. It will also help you increase the metabolism of your body.
According to many research and studies, raw vegetables and fruits are full of vitamins and nutrients, making your skin healthy and fresh. Rather than cooking the vegetables and fruits, you can prepare the shake to drink in the morning. You can also include raw vegetables in your dinner or lunch, which will help your skin to look young. Raw foods are all about the antioxidant. This tip will refresh my skin for sure.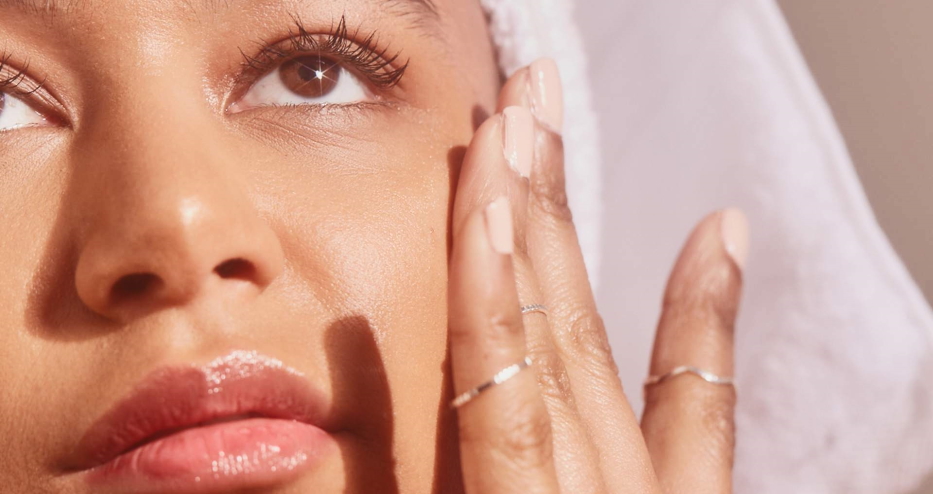 Most people are confused in choosing between warm water and cold water. Both the choices have their benefits and side effects, so you have to pick them wisely. If you decide on warm water, you should know that it will remove all the moisture from your skin. If you choose cold water, it will provide you with great blood circulation, but too cold water will not considerably cleanse your face. Choosing lukewarm water is a great option, and it will give you great benefits.
This is one of the ways to refresh your face. Oxygen is one of the critical factors which will keep your skin healthy and alive so never stay too long in your house. Go for a walk and get more oxygen for your skin. Walking through the forest in the spring season is the perfect match. When you go for a walk, the upper layer of the skin will absorb oxygen and allow your skin to glow. The skin will also store the oxygen in the tissue.