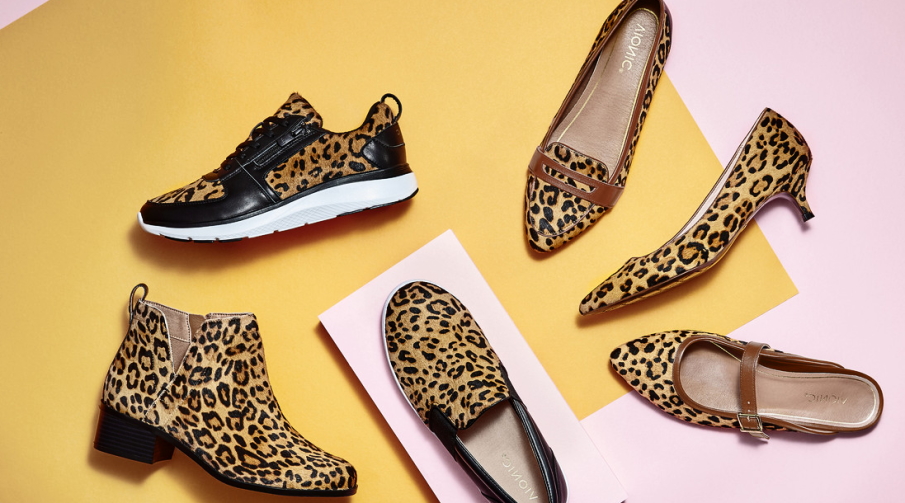 How to Wear Animal Print Shoes?
Fashion is the identification of the new generation. Everyone in this generation likes to look modern and adopt the modern ways of styling right from their hair tips to the foot toes. Many trendy things have gained immense popularity nowadays, and all these things have particular importance in their respective fields for sure.
One of those most trending things of today's generation is the animal print shoes footwear trend that has taken a superb turn nowadays. This footwear has attracted the attention of many youngsters because of the creativity that it shows in the styling of people.
How to Wear Animal Print Shoes?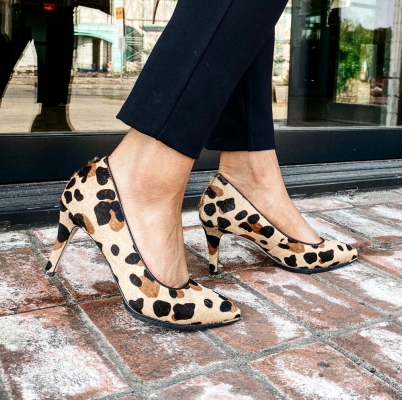 There are many different styles and ways to wear animal print shoes and especially leopard print shoes. So, if you are confused about how to wear animal print shoes and how to showcase them with grace and beauty, then below are some solutions to this problem-
Leopard Print Shoes with Leopard Print T-shirt:
Cover your leopard print shoes with the leopard print t-shirt and make your look very matching and exclusive. This outfit will bring innovation and style to your look and suit both professional and fun events.
Cream-colored Knitted Top or Sweater:
A sweater can also look very classy on your leopard print shoes, especially when this sweater is knitted. You can always wear a cream-colored and knitted top or sweater on your leopard print shoes.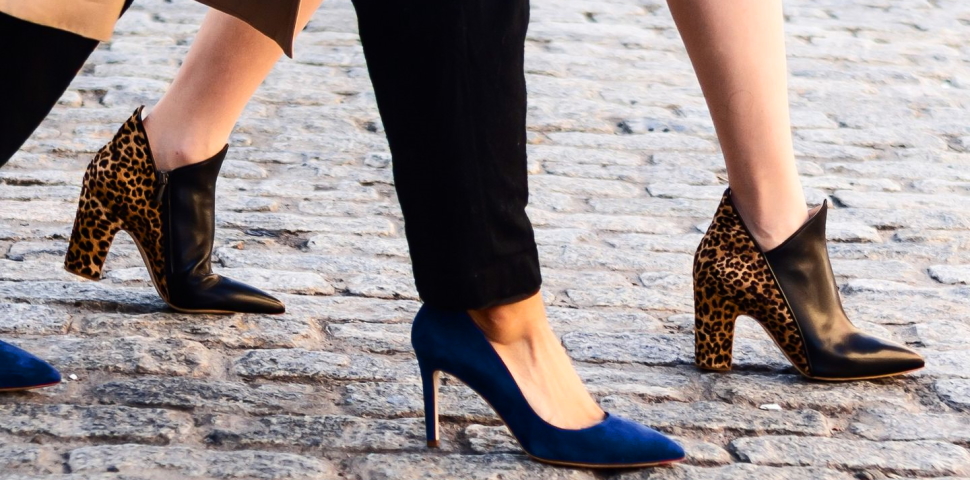 Ribbed Grey Scarf on a White Top:
Wearing a ribbed grey scarf on a white top on your leopard print shoes will make you look casual and regularly used. This outfit will make you comfortable in your outings and erase your look's generalized structure for sure.
All the above styles and outfits with leopard print shoes create a memorable impression of people and that too on any occasion or event. With these styles, you can always bring something new and innovative for yourself and embrace yourself with each moment or event.