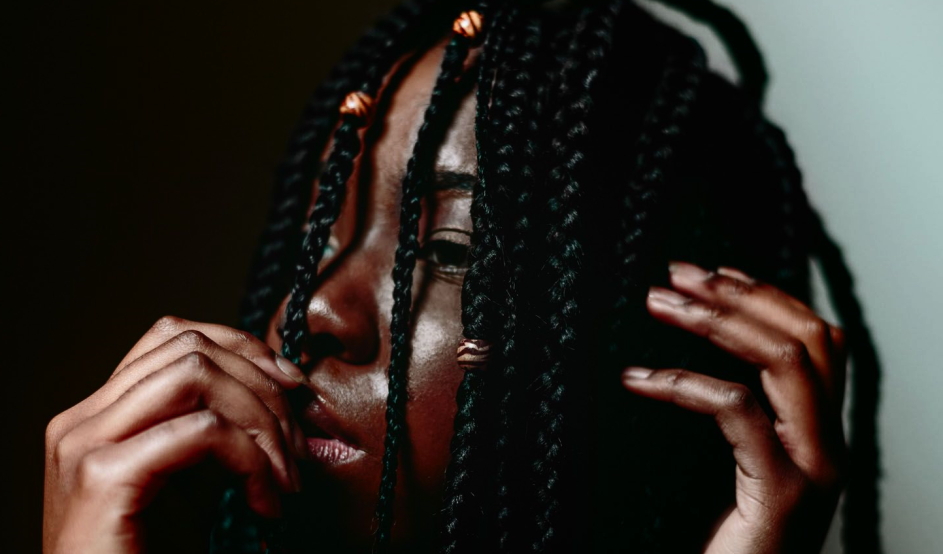 Ways to loosen sore braids for relief
Nowadays, braids are popular hairstyles among African women because they will protect your hair from any external damage such as pollution or dirt. This will also make your hair hydrated for a long time. When you come from the salon with the braids, you will go through pain which you can not define, and it happens for several days after braiding.
Losen tight braids are one technique that will give you relief from the pain, but you have to follow the steps for this. You will not get right in the first, but after the practice, you will learn how to loosen sore braids for relief.
Following are some tips that you can consider when you are choosing a braiding hairstyle for several months.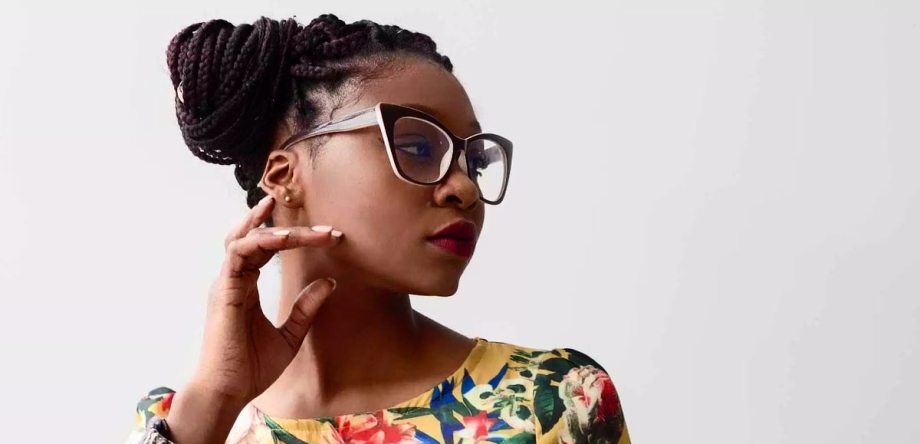 Choose the great stylist –
For a great result, you have to start from the foundation of a problem. For your hairstyle, you have to go to the best stylish which will take care of your hair in the best way. If you feel your braids too tight at the start, you should tell your stylist to loosen the braids.
Massage with hot or cold water –
When the stylist makes your braids, they will apply hot or cold water to your hair tips because it will help loosen up your braids. The attachments will be elastic because of the use of heat on them. Therefore, massaging with hot or cold water will relieve pain from tight braids.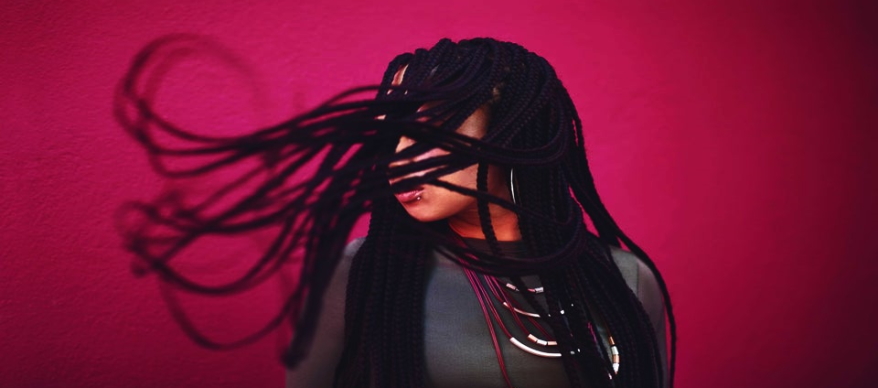 After the massage with water, your braids will become wet and heavy, giving a lot of pain. You can use the steam dryer to dry your braids which will loosen up the braids. As we all know, the heat will make your attachment elastic; therefore, it will also help your braids loosen up. You can also do this step at your home.
Loosen the braids by using bobby pins –
This is one of the complex steps that give you a lot of pain if you don't use it correctly. Most people suggest you use sharp and pointed things for this step using the bobby pins to give you less pain. You have to put this pin in the middle of the braid closer to the scalp and try to push and pull several times through the braids. It will give you relief from the tight braids.