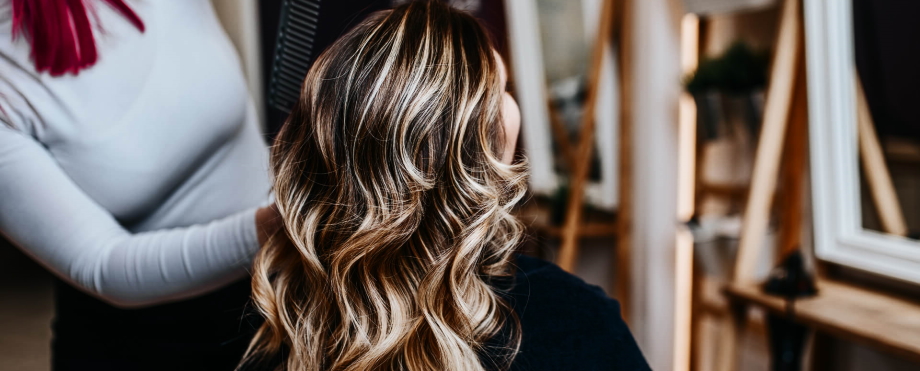 Trendy long hairstyles for long hair
Different hairstyles uplift your mood, and if you are bored with your old monotonous look and if you are blessed with flowy long hair, then yes, take advantage of that boon and give your face a new dewy look with trendy long hairstyles for long hairs.
The layered haircut is undoubtedly the most beautiful hairstyle of all time, which doesn't get old. The best part of this fashionable long hairstyle is that you don't have to compromise with your lengths. This hairstyle is always in trend and the head turner for many. You can even create an updo or a top knot with this hairstyle.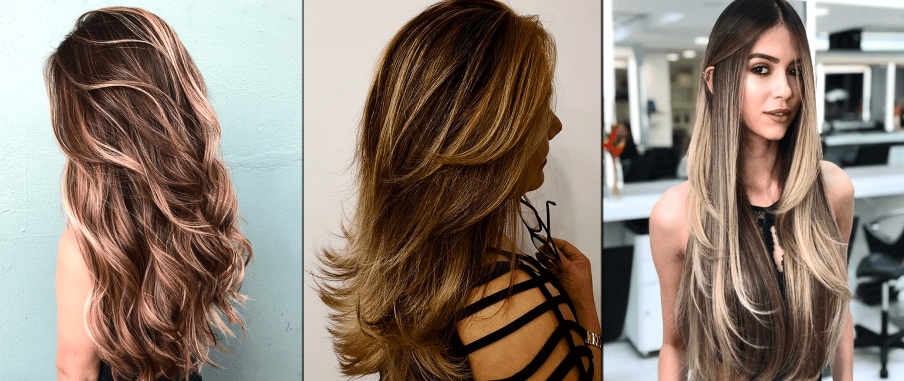 This hairstyle gives you a charming look. Bouncy locks at your forehead and flowy length give you an excellent combinational look. It makes your front forehead portion voluminous. Any messy bohemian braid can be pulled out of this hairstyle.
This haircut frames your face and parts your face with flings on the forehead. It goes best with the round and square-shaped face cut. It gives you a charming look that works in wonder in every style, may it be western or Indian or the fusion of both.
Choppy layers
This hairstyle gives you a bouncy look. You can bet on this hairstyle with long hair. It provides your flat inches a voluminous look, while with curly or wavy hairs, these hairstyles add to your glamour. It looks so fine at your mane.
A straight cut is a contemporary haircut. It's a popular haircut idea for long hair. It emerged and was in trend earlier and is in the movement today as well. It looks best with the oval or oblong face cut. Braids like fishtail in French braids are most comfortable with this hairstyle.