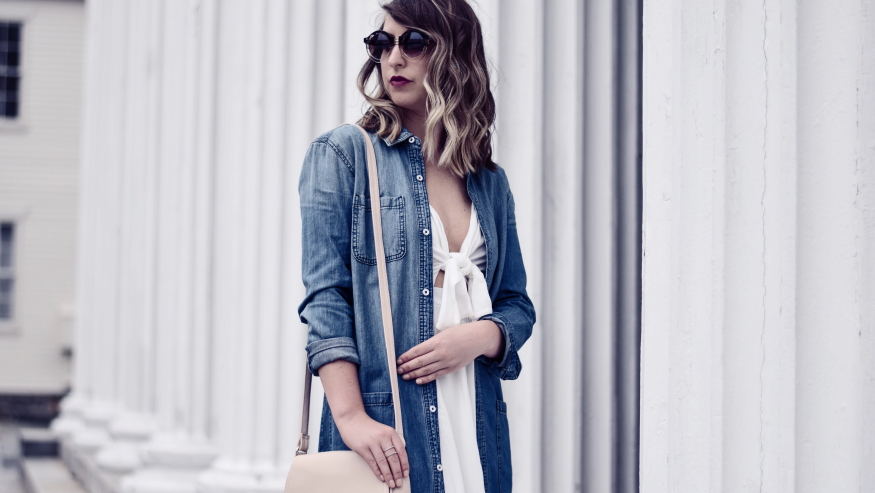 Ways to Wear a Denim Dress
Denim was usually used only in jeans previously, but now a lot of outfits include denim in them. Nowadays, the most trending business is a denim dress that creates a cool and classy impression of the women wearing it and does not need any other accessories.
When you style a denim dress shirt as your outfit, you can surely flaunt it on any occasion, whether it be professional or personal. It will look significantly trending at any party or celebration. That is why the consideration of various denim outfits will make you stand out among all the others around you, and that is too undoubtedly.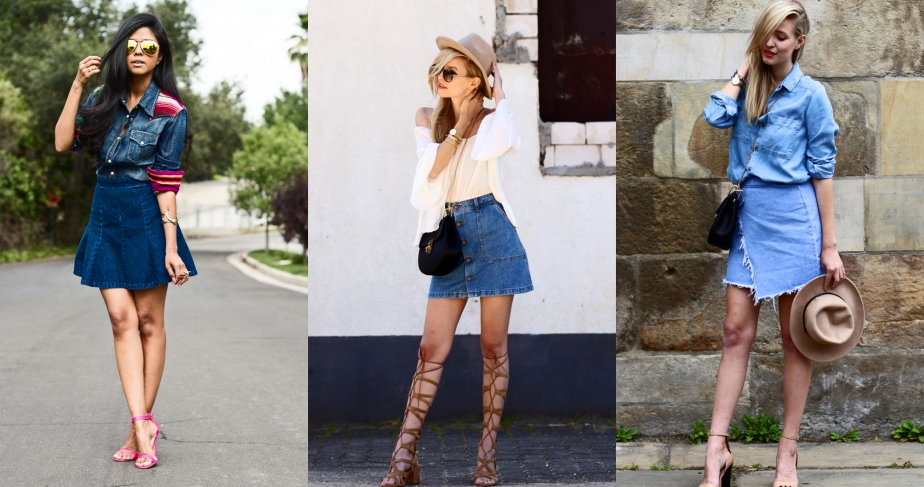 Ways to Wear a Denim Dress:-
There are many different and classy ways to wear a denim dress, and all of them can look very classy and balanced in all events. Some of these innovative ways can be listed in brief as follows-
An everyday knee-length Denim Skirt:
A denim dress can be used in a standard form as a knee-length denim skirt. This outfit can be worn by women on regular days and also on some casual occasions. This skirt looks much cuter when they have puffy sleeves attached to them.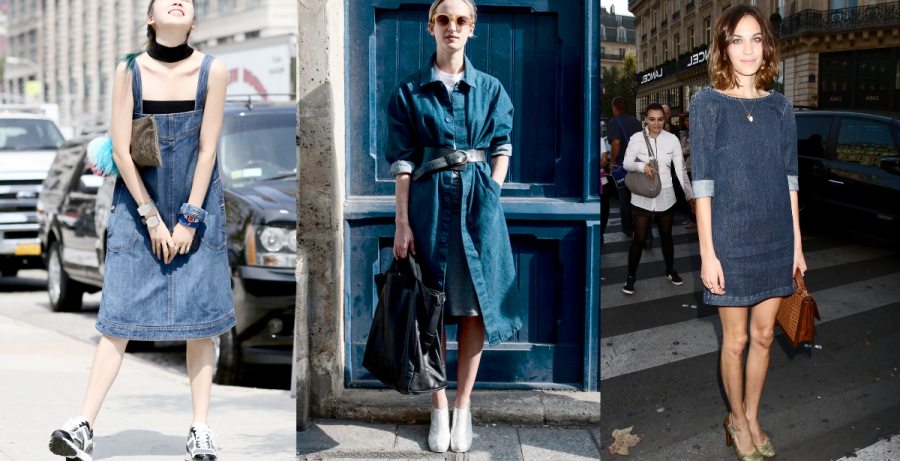 Summer Special Free-length Denim Dress:
This is another most creative style to wear a denim dress. This denim dress suits innovatively, especially during summers. Also, this denim dress can be used with cute wedges or regular just shoes. Also, this dress will suit women in the best possible ways in their pregnancy period. They can use this dress during their 3rd or 4th month of pregnancy.
All the above denim dress outfit ideas are designed to create a particular type of coolness for yourself in front of others. For the same reason, all these special outfits need active consideration from women's sides, which does not have any second thought.